March is a month of beginnings and endings — the spring season starts but the basketball season closes. With March's favorite sports tournament almost here, there is no better way to show your loyalty than to outfit your car with custom made mats to support your team. And to celebrate the madness, GG Bailey is having a sale!

In case your basketball knowledge is a little rusty, here's a breakdown of what the NCAA Division I Men's Basketball Championship is all about. This single-elimination tournament starts with 68 college teams, with the winning team advancing to the next round. You might recognize the nicknames of the major rounds:  "sweet sixteen," "elite eight," and the "final four."

To celebrate this annual basketball competition, we're giving fans free shipping until March 21. So use our hundreds of color combinations to support your favorite teams with custom vehicle mats. We've picked some combinations below to show you how we represent our favorite teams with personalized mats.
Get a free swatch kit to check out all the potential color combinations. 

Created back in 1938, the tournament has been a favorite of sports fans. The top five teams to have won titles are UCLA with 11 wins, the University of Kentucky with eight national titles, Indiana University and the University of North Carolina tied with five wins each, and in fifth place is Duke University with four wins.
Check out this year's schedule and join in on the fun. Who do you think will take home the national title?
UCLA
Carpet: Black
Edging: Blue Serging
Embroidery: "Bruins" in Yellow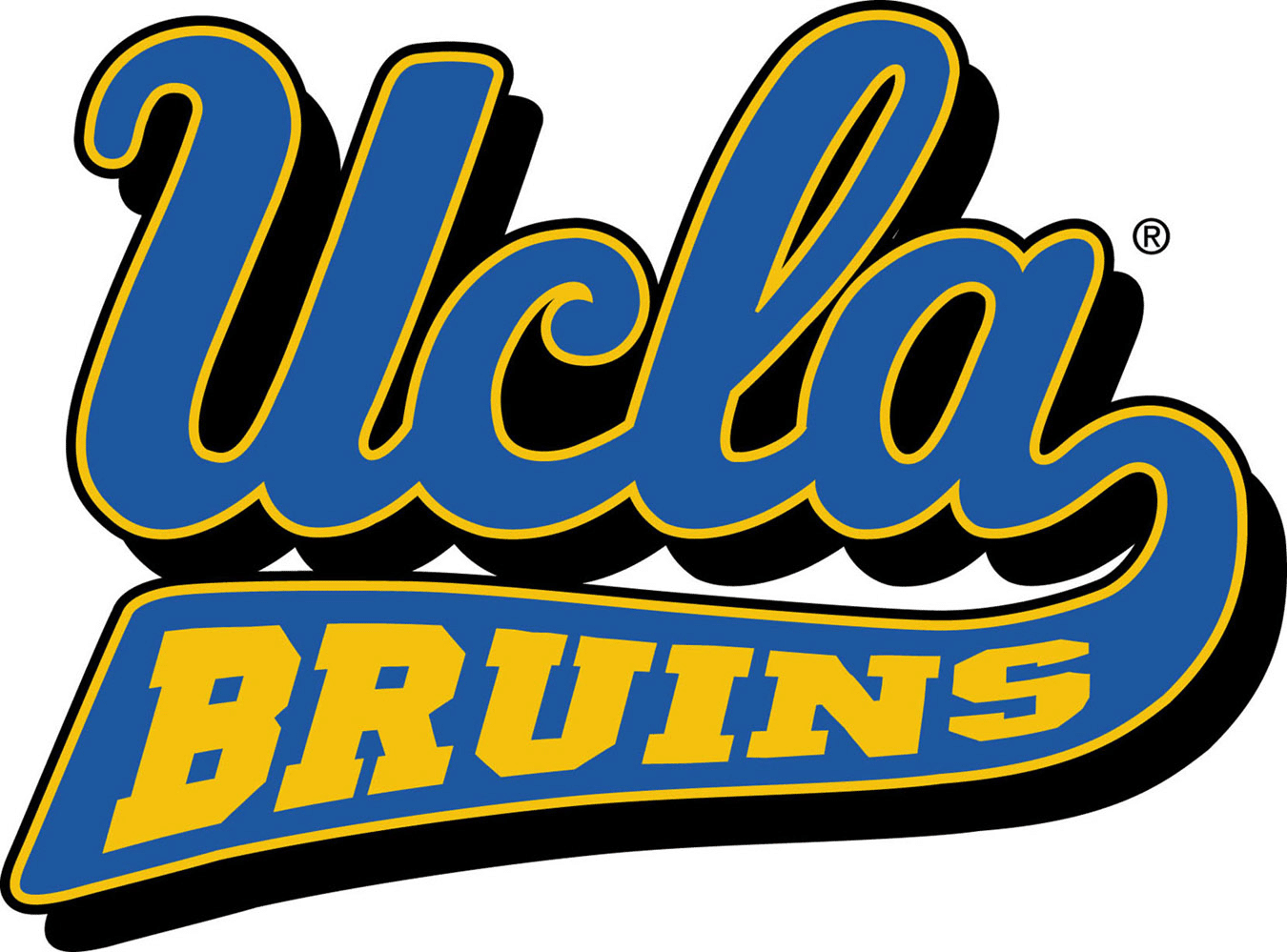 Indiana University
Carpet: Burgundy Carpet
Edging: Burgundy Serging
Embroidery: "Hoosiers" in White
University of North Carolina
Carpet: Grey
Edging: Light Blue Serging
Symbol: Basketball
Embroidery: "Tar Heels" in Navy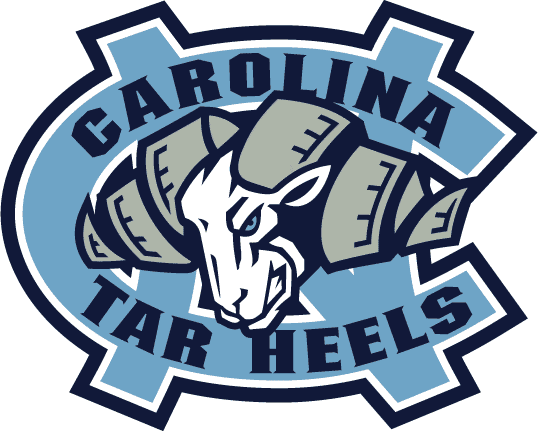 For a limited time only, we are offering free shipping to fans! Take advantage of this offer and your custom made mats will be processed and shipped to you in two business days, allowing you time to proudly sport your mats during the tournament.
Best of luck to your teams!